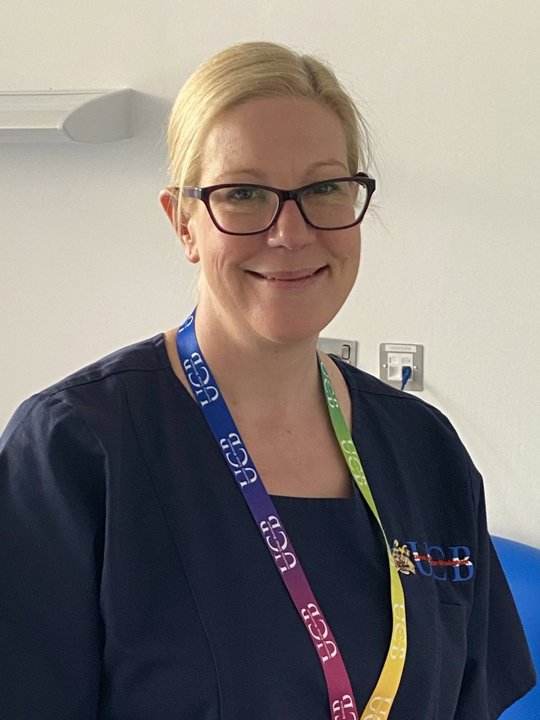 Katie's Profile
Academic qualifications
Registered General Nurse, BSc (Hons) Adult Nursing, PGCertEd
I worked clinically for 12 years as a registered nurse specialising in Intensive Care and Emergency Nursing. I then made the transition into education, working for three-and-a-half years as an Educator in Clinical Skills and High Fidelity Simulation.
I am excited to share my passion and enthusiasm for healthcare with the students at UCB.
Anatomy and Physiology, Leadership and Management, Clinical Skills
Research interests and scholarly activity
I am planning to complete an MA in education.
Bank nurse at University Hospitals Birmingham