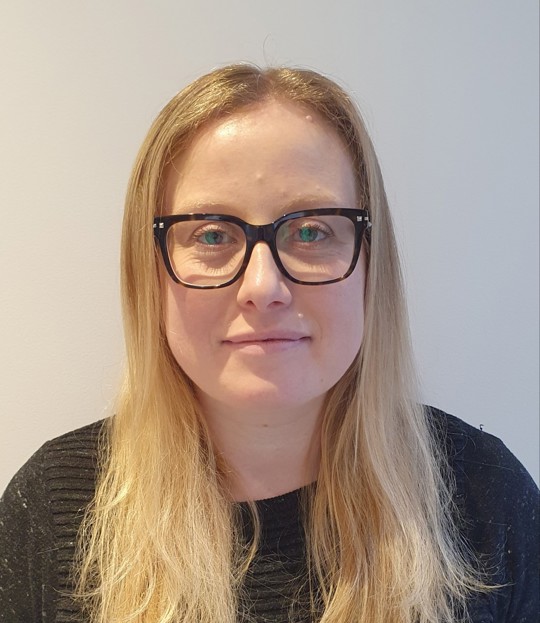 Kathryn's Profile
Job title
Head of Department (Hospitality and Tourism)
Academic qualifications
MA Tourism Destination Management, PGCert Post Compulsory Teaching and Learning in Vocational Studies, BSc (Hons) Tourism Management
I am a Senior Fellow of the Higher Education Academy and an experienced lecturer in digital and social media marketing, teaching students studying both tourism and aviation management at undergraduate and postgraduate level.
I bring experience from roles in the tourism and aviation industry to my teaching, including digital and social media marketing, corporate marketing and product contracting. My industry experience has included working with Premier League football clubs and world-leading airlines.
I am well-travelled and enjoy exploring the world in my free time. I also have experience of teaching abroad in Hong Kong, Spain and France.
Digital Aviation, Digital Tourism, Contemporary Aviation Issues, International Tourism Policy
Research interests and scholarly activity
Bell, K (2017) Travel Blogs in Lowry, L (eds) The SAGE International Encyclopedia of Travel and Tourism, SAGE Publications
Bell, K (2014) Book Review: Travel and Transformation, Tourism Planning & Development, Taylor & Francis
Bell, K (2014) Enhancing the Student Experience Using Social Media, Research Exchange, Vol 1, pp. 5-9
Bell, K (2013) A Comparative Analysis of the Projected and Perceived Images of Gloucester. In Lester, J and Scarles, C (eds) Mediating the Tourist Experience: From Brochures to Virtual Encounters, Ashgate, 1st Edition, pp. 105-122
Bell, K. (2011) The Visit Britain Website at UCB, Praxis Vol 5, No 2
Bell, K. (2010) Visitor Employed Photography (VEP) and the Tourist Image: the projected and the perceived, Praxis Vol 4, No 3
Bell, K. (2010) The Role of the Graduate Teaching Assistant, Praxis Vol 4, No 2

Hayat, K (expected publication date 2021) B2B in Tourism in Buhalis (eds) The Encyclopaedia of Tourism Management and Marketing, Edward Elgar Publishing
Hayat, K (expected publication date 2021) A critical evaluation of the transformative role of social media on trade/ B2B tourism marketing in Gursoy & Kaurav (eds) Handbook on Tourism and Social Media, Edward Elgar Publishing
2017 Panel Member (external academic) at Newcastle College. Validation Event
2012 Council for Hospitality Management Education (CHME) Peer Reviewer

2021- 2024 External Examiner at Athlone Institute of Technology for Bachelor of Business (Hons) in Tourism and Hospitality Management