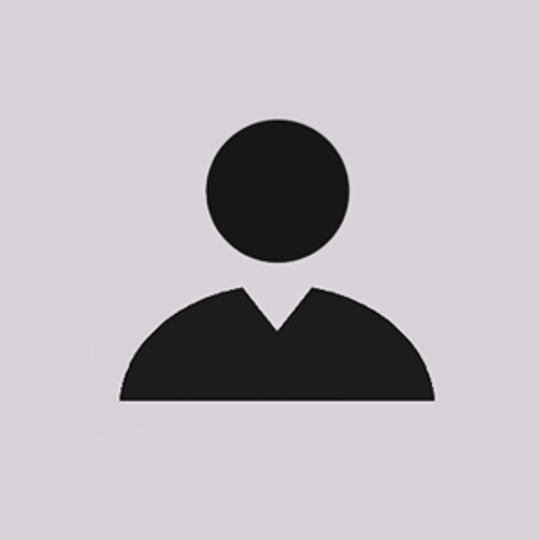 Jeff's Profile
Academic qualifications
BA (Hons), PG Cert and MA
I am a lecturer and programme manager at University College Birmingham (UCB). I began my career working in a day nursery in the late 1990s, before moving into learner mentoring in the early 2000s. In this role, I worked in schools in multiple areas across Birmingham specialising in supporting transition into school and building links with nurseries across the city. I also specialised in working in schools with children with emotional and behavioural difficulties and a variety of individual needs.
In addition to the learner mentor role, I became involved in more youth and play-based work with secondary age children outside term time. I did some short-term Level 3 teaching for University College Birmingham in 2008 alongside these other roles, before becoming a full-time higher education lecturer at the University in 2011. My qualifications include BA Professional Learner Mentoring, MA Learning and Teaching in Vocational Subjects and PGC in Advanced Research Methods, all awarded by the University of Birmingham.
I am currently undertaking PhD study, also at the University of Birmingham, where I am a researcher in the field of philosophy of education. I have recently had articles published in the Journal of Philosophy of Education and Theory and Research in Education. I have also had my academic work accepted for presentation at multiple international conferences, including at the North American Association for Philosophy and Education's 2019 Annual Conference in Chicago and the Philosophy of Education Society of Great Britain's 2020 conference at Oxford University.
I specialise in subjects related to study skills, research skills, challenging behaviour in children and SEND and inclusive practice in schools. I am responsible for running the Academic Skills and Behaviour and Individual Differences modules, alongside multiple research-based modules and two dissertation modules. I have also taught research design in Hong Kong for University College Birmingham on multiple occasions. In 2019 I won the University's Spotlight on Great Teaching Award, after being nominated by my students based on my teaching practice.
Research interests and scholarly activity
I am active in the philosophy of education community and I am especially interested in epistemological and ethical issues in education. I was awarded the Wesley Downs Publication Award in recognition of an outstanding publication in the field of Philosophy of Education by a graduate student in 2019 (awarded by the University of Birmingham). My recent work has focused on the ethics of belief in the classroom, with the following articles being products of this interest:
Standley, J. (2020) 'The Santa Claus deception: The ethics of educator involvement', Theory and Research in Education, 18(2), pp. 174–190. doi: 10.1177/1477878520947042.
Standley, J. (2019) 'The Ethics of Belief in Student Ability', Journal of Philosophy of Education, 53(1), pp. 61–76. doi: 10.1111/1467-9752.12311.