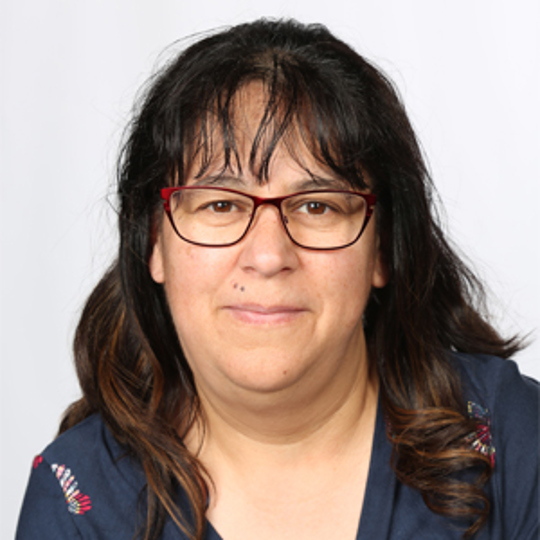 Jane's Profile
Academic qualifications
PGCE(M)PCE, BSc Hons Health Studies, FdA in Community Health and Social, MA PPLE
Professional recognition / membership
FHEA and FRSPH.
My background is in Hospitality, which I studied here at University College Birmingham. In 2001 I joined the NHS in a junior health promotion role before progressing to the Specialist Lead in Pregnancy, Weight Management & Smoking in an NHS Trust. Within this role I worked with Safeguarding Boards, schools, Sure Starts, Midwives, Sonographers & GPs, writing & delivering healthy lifestyle programmes, supporting commissioners to deliver public health contracts and delivering court intervention social care packages. During this time, I successfully completed an FdA & BSc (Hons) in Health Studies. This resulted in a career change when I became a Graduate Teaching Assistant at University of Wolverhampton. As a GTA, I supported students with life issues, wrote study skills programmes and mentored staff for Fellowship of the HEA. Since being at UCB, I led the team who successfully wrote and validated the BSc (Hons) Public Health and Health Promotion Degree and I completed the positive UCB application to the HCPC for validation of the BSc (Hons) Physiotherapy. 
Year Group Manager for Physiotherapists. Academic and Professional Development for Physiotherapists, Research, Ethics, Acute and Chronic Illness, Contemporary Issues, Community Development, Public Health, Health and Social Care Principles, Social Policy, Commissioning for Children and Young People, Mental Health and Violent Societies. 
Research interests and scholarly activity
As a doctoral student at University of Sheffield, my research interests lie in Critical Race Theory, Healthy Universities, Student Experience and Policies and Power within Higher Education.  
My thesis title is "What factors contribute to the awarding gap between Black and White university graduates?", which is a case study of a post 2007 widening participation university based in Central England utilising Critical Race Theory. 
My Masters dissertation examined the correlation between widening participation students and how resilience and self-efficacy supports them in their choices of study. This resulted in a poster presentation at NET 2019 at University of Cambridge. 
Past research has included graduate employability skills, mentoring in higher education and leadership and management within the NHS. 
Panel Advisor at AdvanceHE for the Race Equality Charter. 
External Examiner at University of Salford for BSc (Hons) Public Health Practitioner Degree Apprenticeship. 
Assessor for UK Public Health Register. 
Peer reviewer for International Journal for Work-Based Learning in Health and Social Care. 
Convenor for NET AdvanceHE.