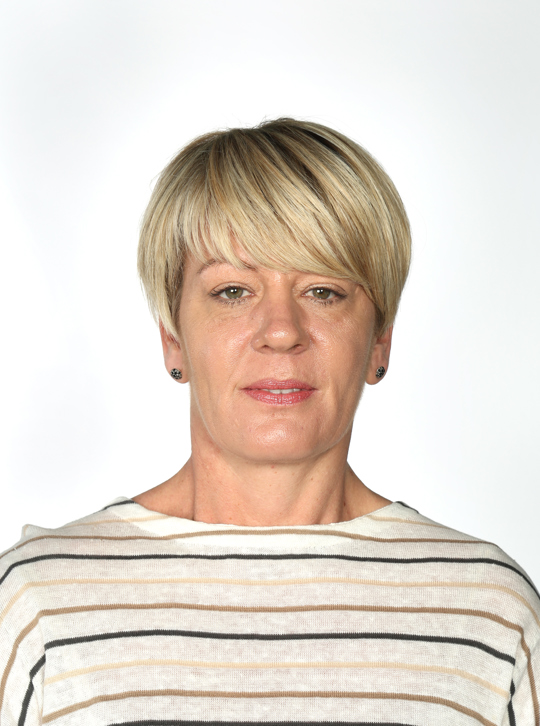 Jacqui's Profile
Academic qualifications
PG Cert Learning and Teaching in Vocational Subjects
My career within the hair and media make-up sector started with training to be a hairdresser. Once qualified, I worked in many salons for over ten years. I always knew I wanted to work in film/TV so I enrolled on many private make-up courses with a particular interest in special effects and prosthetics. I have an extensive portfolio of my work while taking various opportunities to work on film sets and within the theatre.
I joined University College Birmingham in 1999, and throughout my employment, I have been fortunate to be able to continue to update my skills by working within the industry.
I teach a variety of modules at Level 4, 5, 6 and 7. I am currently the module leader for Special Effects and On Set Prosthetics.
Research interests and scholarly activity
I have an interest in research which allows me to teach on the Research in Practice module.
During my free time, I continue to work in the film/TV industry.