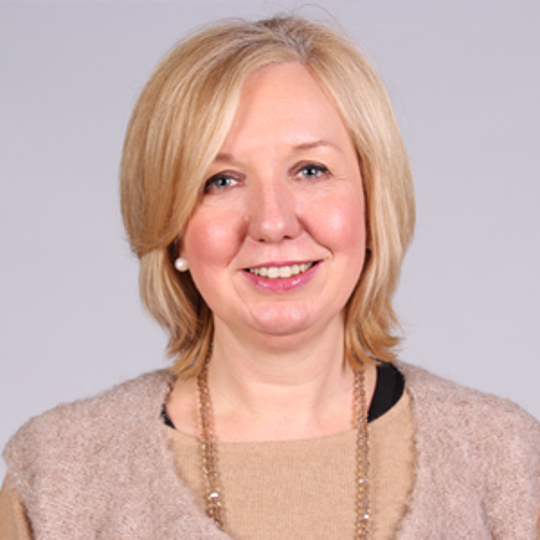 Gillian's Profile
Academic qualifications
MSc Tourism Management, BSc. Hons
Professional recognition / membership
Member of the AMA - Arts Marketing Association
I completed my degree, BSc. (Hons) in Hotel and Catering Management at Manchester Metropolitan University, and Masters specialising in Tourism Management, at Sheffield Hallam University.
Since graduating, I have worked for a wide range of organisations within the arts, tourism, and events sector devising and implementing strategic digital and marketing plans; ranging from the Director of Marketing and Digital at the City of Birmingham Symphony Orchestra (CBSO), Head of Marketing at Thinktank, Birmingham Science Museum through to First Choice Holidays and the Manchester Commonwealth Games Organising Committee.
My industry career to date has allowed me to develop extensive knowledge around current marketing practice, particularly within the areas of strategic marketing planning, digital communications, CRM, brand development, audience development and consumer insight.
The move into lecturing came as a result of wanting to combine my academic knowledge and industrial experience.
I lecture in a variety of undergraduate modules in Marketing which include, Brand Management, Applied Marketing Management, Innovation in Events and Marketing Dynamics.
Most recently I have consulted on CRM and digital platforms within the arts and how this impacts on fundraising and ticket sales. I am also interested in collaborative marketing as a cost cutting tool and as the previous chair of the marketing arm of BAP (Birmingham Arts Partnership) I have worked on a number of research projects to understand the types of audience segments we have within the city and any cross-over of audiences that may occur between art venues.
I have previously acted as chair of the marketing arm of Birmingham Arts Partnership (BAP) and as a Trustee for Audiences Central (Arts Development Agency for the West Midlands).