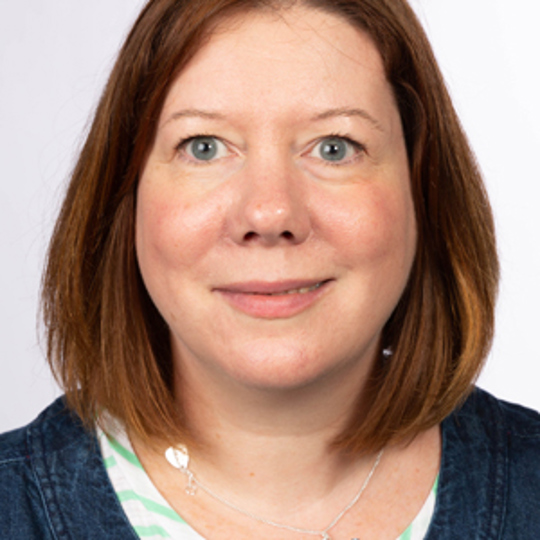 Gemma's Profile
Academic qualifications
Registered General Nurse (RGN), Diploma in Midwifery, BSc (Hons) Women's Health Studies, PGDip Specialist Practice in Public Health (Health Visiting), PGDip Primary Mental Health (CAMHS)
I gained my RGN qualification at the Queen Elizabeth School of Nursing. Following a period of consolidation as a staff nurse at Queen Elizabeth Hospital, I undertook midwifery training at Birmingham Women's Hospital and worked as a rotational midwife on the ante and post-natal wards as well as the delivery suite. I also spent two years as a community midwife in the Sparkhill/Sparkbook area, which included attending home deliveries.
Health visiting was an area of public health that had always interested me and I undertook the PGDip in Specialist Practice/Health Visiting in 2000. This also included gaining a qualification as a nurse prescriber. I have since worked in a variety of settings and areas in the West Midlands as a health visitor, including as a specialist health visitor within a CAMHS team.
As a health visitor, I delivered the Healthy Child Programme, became a trainer for the Solihull Approach and the IHV Infant Mental Health Programme, mentored students and was a preceptor for newly qualified staff. I also gained extensive experience in safeguarding. I have been at UCB since September 2018.
Anatomy and Physiology
Infection Prevention and Control
Safeguarding in Health and Social Care
Protection of Children, Young People and Adults
Human Growth and Development
Research interests and scholarly activity
Outside of UCB, I keep up to date by completing safeguarding industrial updates and bank health visiting shifts.