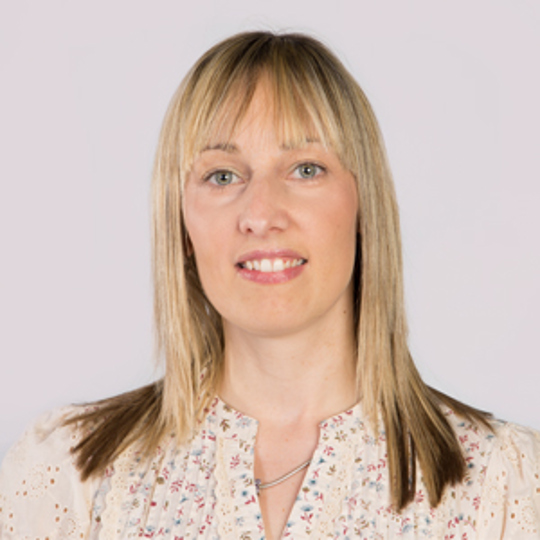 Gemma's Profile
Job title
Learning Skills and Development Coach
Academic qualifications
Level 5 in Care Leadership and Management, BA Honours Degree, Level 4 Award in Internal Quality Assurance of Assessment Processes and Practice, PGCTLVS, TAQA Level Three, Level 7 Diploma in Coaching and Mentoring
Professional recognition / membership
HEA Society for Education and Training
I have over 18 years' experience within the health and social care sector working with older adults in domiciliary care, offering embracing support to individuals, their families and significant others. I progressed from a care support worker to a manager in a domiciliary care organisation within this sector.
I have 10 years' experience as an assessor (Learning Skills and Development Coach) working for a private training organisation and University College Birmingham, assessing frameworks and standards. Within this private training organisation, I progressed from an assessor to a deputy team leader and to team leader where I managed and supported a small team of assessors.
I have experience of assessment and delivery within Health and Social Care Level 2 and 3, Adult Care Level 2 and Lead Adult Care Level 3, Children and Young People's Workforce Level 2, Children, Young People and Families Practitioner Level 4, Care Leadership and Management and Children, Young People and Families Manager Level 5, the Applied Health and Social Care top-up degree Level 6 and CMDA. In addition to this, I deliver Level 1 and Level 2 Functional Skills in English, Mathematics and ICT.
I currently internally quality assure for Health and Social Care Level 2 and 3, Business Administration Level 2 and 3, as well as Level 4 Children, Young People and Families Practitioner, Level 5 in Care Leadership and Management, Children, Young People and Families and the Chartered Manager Degree Apprenticeship.

More recently, I have progressed into a curriculum and quality lead role. Within this role I ensure that programme plans are up to date and reflect sensible sequencing of the programme and are located in the shared drive. I oversee that standardisation is implemented and is recorded. In addition, I make certain that resources are sufficient, valid and authentic to enable high quality teaching and learning. Furthermore, I support the deep dive activities required by Ofsted.
Research interests and Scholarly Activity
My research interests include:
Hypoxic-Ischaemic Encephalopathy
Quality Assurance
Learners experience
Innovation
Parent representative for Kings Heath Concorde Football Club.
Yearly industry upskill, charity fund raising, spending time with family, socialising, bike riding, walking.