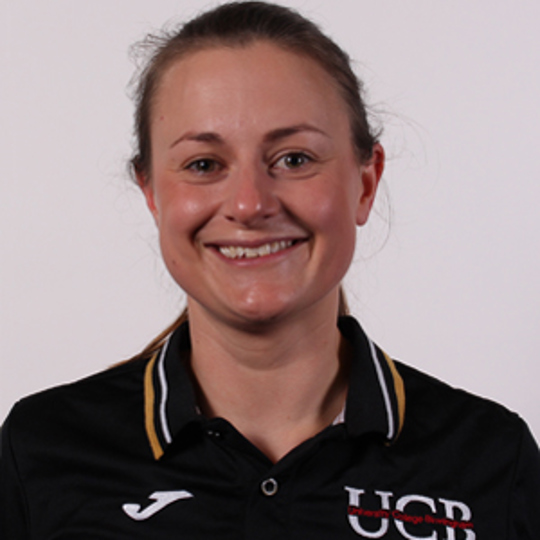 Faye's Profile
Job title
Senior Lecturer
Academic qualifications
BSC (Hons) Sport and Exercise Science, PGCE, Postgraduate certificate in Clinical Anatomy
I originally studied Sport and Exercise Science at the University of Hertfordshire before gaining my PGCE in Nottingham Trent University in 2009. Since graduating I have taught across Further Education and Higher Education and have developed interests in Anatomy. I have completed a Postgraduate certificate in Clinical Anatomy. I have gained qualifications in sports therapy and acupuncture. My key responsibilities include program managing the level 3 diploma in Sport, module leading, progress tutoring and lecturing across the sport program.
A wide range of units including Tutorials, Sports and Exercise Massage, Anatomy and Physiology, Current Issues, Sport Injuries, Exercise Health and Lifestyle and Sports Nutrition.
Research interests and scholarly activity
Clinical Anatomy, concentrating on the TFL and ITB. Sports and Exercise Massage.