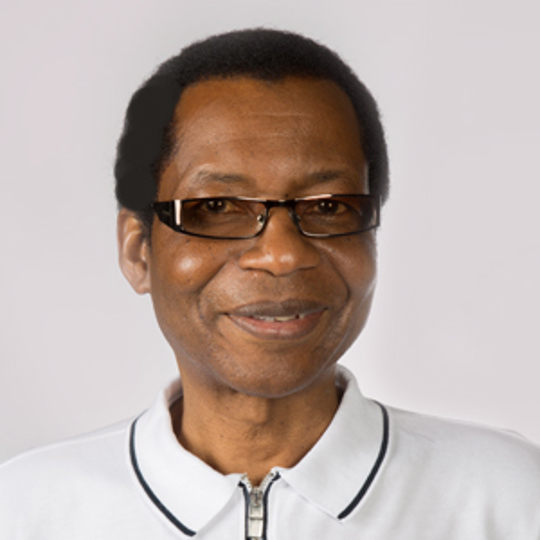 Roy's Profile
Academic qualifications
PhD; BSc Applied Economics, MSc Advanced Economics, MBA Finance and Accounting, PGCE, Post Graduate Diploma in Finance, CIMA (Chartered Institute of Management Accountants)
I have a wide and varied academic as well as practical experience. I was educated in England, Wales, India and Southern Africa and hold the following qualifications; PhD in Economic Integration, BSc. Applied Economics, MSc. Advanced Economics, MBA Finance and Accounting; Post Graduate Certificate in Education (PGCE); and Post Graduate Diploma in Financial Economics. I am a qualified Chartered Management Accountant. In addition to extensive lecturing experience, I have worked for various private and public sector organisations in Finance, Accounting, Human Resource Management and Marketing in the UK and abroad.
Enterprise Risk Management, Leadership and Change Management; Finance for Enterprise, Principles of Finance, Strategic Risk Management; Business Plan Project, External Business Challenges and Global Marketing.
Research interests and scholarly activity
My research interests include; public sector finance: Financial Management for SMEs; Corporate Governance; Enterprise Risk Management and Social Enterprise. I am currently exploring collaborative links with the University of Gambia in social enterprise research.