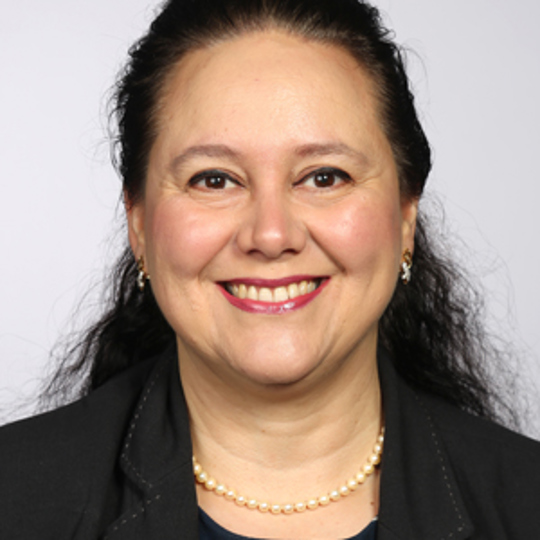 Olga's Profile
Academic qualifications
BA, PhD, PGCHE, FHEA, Assoc CIPD
An experienced HR professional and educator with industry experience, I have worked with Rotana Hotels as the area director of Human Resources in UAE, as well as InterContinental Hotel Group in Qatar. Prior to that, I spent three years with Jumeirah Group at the Emirates Academy of Hospitality Management. Later on in Switzerland, I continued my career with the Swiss Education Group and César Ritz Colleges as a course manager and lecturer.
I have facilitated two re-engineering projects, worked for the Athens 2004 Olympic Games as a regional staffing manager and completed training with Siemens, Motor Oil, Swissport Hellas and humanitarian organisation Médecins Sans Frontières, known in the UK as Doctors Without Borders. As a project coordinator for Airbus UK, I was in charge of the intranet project.
Leaving the UK, I joined an IT company in Greece to head up the HR department.
Among other success stories, I have been recognised with an award for my contribution to the Future Leaders Program organised by the Dubai Ethics Resource Center, selected for the Future Leaders program within the Swiss Education Group and in 2011, I received an HR Leadership Award from Asia's Best Employer Brand Awards.
The modules I teach are Human Resources Management, Strategic Hospitality Management, Leadership in Decision Making, Managing Across Cultures and Hospitality Operations Development.