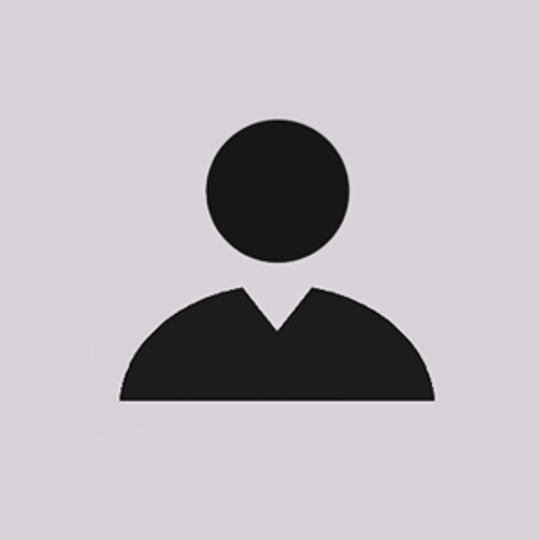 David's Profile
Job title
Lecturer in Education
Academic qualifications
PhD, M.Sc, M.Ed, PGCertHE, FHEA, B.Ed
I have a passion for inspiring, relevant and engaging education, effective teaching, lifelong learning and continuing professional development. I am a Fellow of the Higher Education Academy with over twenty years' experience of working within education – seven years in primary schools and over 15 years in higher education.
Within primary schools I worked for three years as a classroom teacher, and four as mathematics coordinator and member of the senior management team within a two-form primary school. I also had the additional responsibility of being a mentor and lead mentor, and as a result have supported the development of a variety of ITE students (both undergraduate and postgraduate), and a range of teaching and integration assistant students.
I have held lecturer, senior lecturer and senior education developer posts at Newman University College, Birmingham City University, University of Birmingham and University College Birmingham. I have served in programme leader roles at BCU and UoB for the PGCert HE, PGCert HE (Online), Academic Professional Apprenticeship, School Direct PGCE Primary (ITE), School Direct PGCE Early Years (ITE) and School Direct PGCE SEND Primary (ITE) programmes. I was appointed as external examiner at two higher education institutions covering several primary subjects, education/professional studies and school experience modules across undergraduate and postgraduate ITE programmes.
I have had the opportunity to be a member of a range of university committees while working in higher education. I have served on the Academic Standards Committee attending a variety of meetings and working groups, supported and reviewed annual monitoring reports, attended and chaired a variety of quality assurance module approval panels, reviewed validation paperwork and provided critical discussion on validation panels. I have also served on a Learning and Teaching Committee which provided an opportunity to shape, develop and enhance vital aspects of higher education delivery and pedagogical practice. In addition, I have also served as a staff governor within higher education.
Teachers as Scholars (PGCE)
Foundation Degree Academic Skills
Year 2 Developing Research
BA/BA Online Dissertation Supervision
Research interests and scholarly activity
· Teaching and learning theory and approaches
· Statistical cybermetrics, webometrics and informetrics
· Mathematical modelling
· Information science
· Popularity, virality and decision making behaviours
· YouTube
· YouTube as a tool for teaching and learning
· Visual depictions and representations of research findings
· Illustration to support learning
· Use of flipped learning to enhance teaching and learning activities
· Supporting and developing adults' mathematics subject knowledge and understanding
· The use of creative and innovative approaches to teaching and learning
· Interdisciplinary mathematics teaching and learning
· Developing and enhancing the student learning and development experience