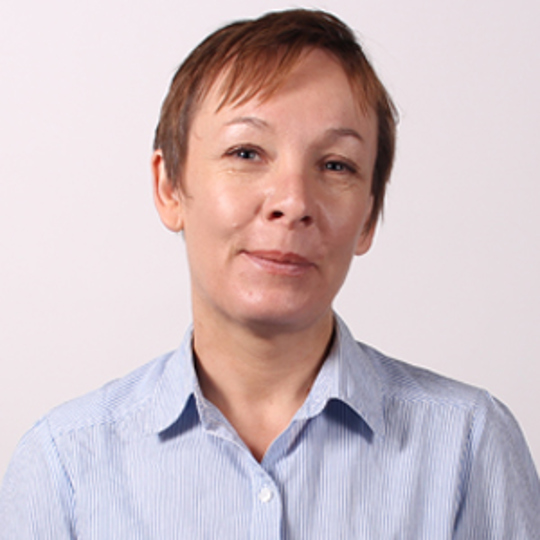 Claire's Profile
Academic qualifications
R.N. PGCE, BA hons., TEFL
I have been a registered adult nurse since 1992, and at that time, I have worked in many different areas. These include; coronary care & cardiology, female medicine, dermatology, burns centre, oncology/chemotherapy, renal and liver departments, upper GI and vascular surgery, endoscopy, dementia care, minor injuries and a community hospital.
I have also worked overseas, teaching medical English to nurses with English as a second language.I have been teaching in the UK since 2011, teaching a range of health-related programmes from Level 2 through to Level 6, including access and pre-access courses. At the same time, I have maintained my nursing skills and remained in practice working as a bank nurse at my local hospital.
Contemporary Issues in Health and Social Care
Anatomy and Physiology in Health and Social Care
Lifespan Development
Nutrition
Infection Prevention and Control in Health and Social Care
Research in Health and Social Care
Study and Academic Skills
Research interests and scholarly activity
Critical Thinking Skills in Student Nurses.
From a nurse education perspective, I am interested in what predisposes someone to become a caring yet critically thinking professional who provides expert care.  How pre-registration nurses best learn in education settings and clinical settings and how they can be supported to become critical thinkers.

Leadership Skills and Project Management in healthcare and in nurse/allied health professions education.
Registered Nurse with University Hospitals Birmingham