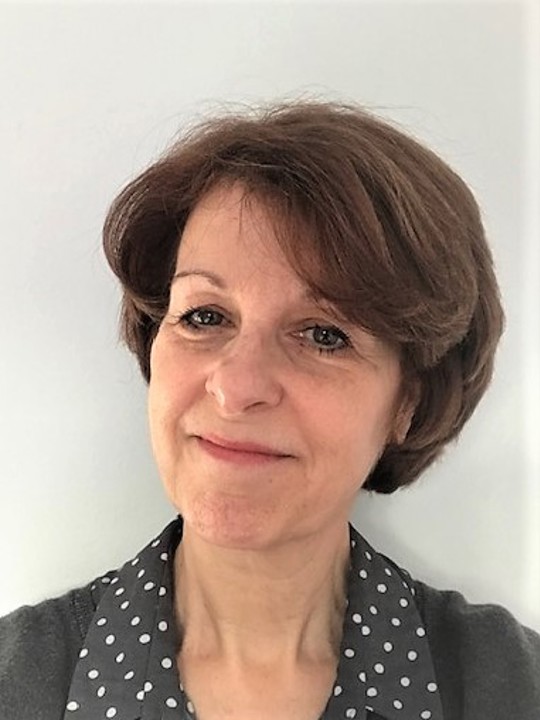 Barbara's Profile
Job title
Lecturer in Aesthetic Practice
Academic qualifications
Certificate in Education CNAA, PGCE (in process)
My initial training covered Hair and Beauty in 1979. After working in a salon, spa and on cruise ships as a therapist I trained as a Lecturer and moved into teaching in Further Education. In this time, I held a variety of responsibilities and also worked as an external examiner and verifier.
I left education when temped to work for a leading supplier in the industry. This involved sales, product development and training plus international travel visiting trade exhibitions, to discover a plethora of products and equipment.
I was later appointed project/brand manager to develop a series of new product ranges within the manufacturing arm of this company.
As the industry evolved I found it a natural progression to move towards Aesthetics. In 2009 I was approached to manage a prestigious salon/clinic as Director to develop all aspects of the business especially Aesthetics. This presented new opportunities to study advanced aesthetic treatments and revisit my management and business skills. I studied and passed advanced qualifications in Laser and Light therapies and Advanced Aesthetics covering all aspects of aesthetics treatments and advanced skin science.
After my work was complete as a Director I set up my own business as an aesthetic practitioner and training consultant which ran for a number of years. My weeks consisted of long and busy clinic days alongside a mix of consultancy with a number of private training establishments and suppliers such as Lynton Lasers, UCB, HABIA. I was also involved in developing new occupational standards and technical qualifications for the industry.
My time at UCB began as a part-time lecturer until 2018 when I took a full-time role in higher education.
I am actively involved with my colleagues in shaping and delivering the programme for the FdA/BA Aesthetic Practitioner course at UCB.
Physiology of Ageing
Aesthetic Technologies in Hair Reduction and Skin Rejuvenation
Clinical Advanced Practice
Advancements in Technologies
Applied Aesthetics
Aesthetic Identity
Academic Essentials
Research interests and scholarly activity
Factors influencing engagement in Higher Education
MA Teaching & Learning
During my career I have held the following external roles:
External Examiner
Regional External Verification
National External Verification
Member of Sector Skill Advisory Board HABIA
Member of consultant group reviewing National Occupational standards for Beauty Therapy and Aesthetics (HABIA)