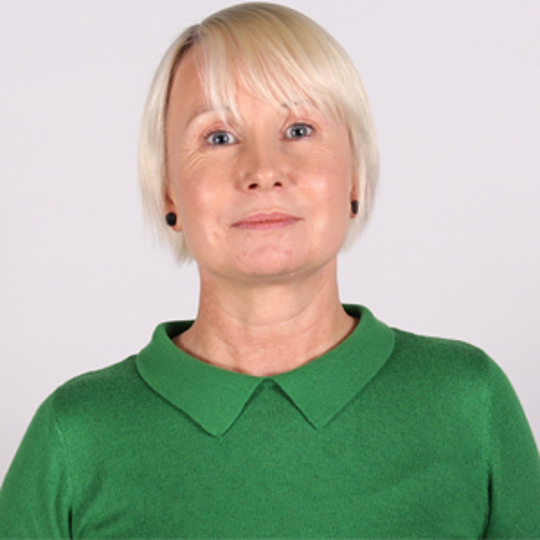 Annamarie's Profile
Academic qualifications
BSc (Hons), MA, PG Cert
I originally studied Business Administration and Sociology. I qualified as a Montessori Teacher and was Deputy Principle of a Pre-school Nursery. On gaining my PGCE, I then moved into the Higher Education sector and joined University College Birmingham in 2000. In 2006, I successfully completed a MA in Tourism Business Administration. My key responsibilities are centred on my role as Year Manager for the final year BA Business Enterprise programme and module leader for final year Business Plan Research projects.
Business Operations, Business Economics, Enterprise Start-up Studies, Small Restaurant Management, Business Risk Management and Business Plan Research Project.
Research interests and scholarly activity
Enterprise/Entrepreneurial engagement
External examiner at University of Kent, undergraduate business programmes.