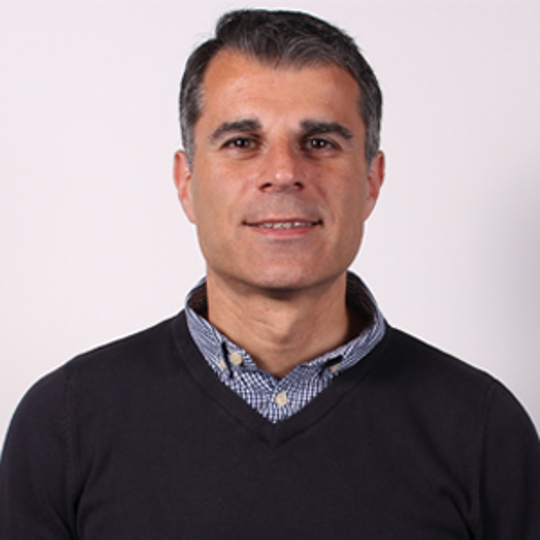 Andrew's Profile
Academic qualifications
HND Hotel, DPS/PCET
I have worked in the hospitality industry from the age of 14, starting as a Commis Chef in Birmingham's first Italian restaurant. After completing my GCSE's I enrolled on a Chef and Bakery programme at UCB (then known as Birmingham College of Food, Tourism and Creative Studies). After a thoroughly enjoyable first year I opted for the Front of House Service programme as a second year option. Throughout my studies I was afforded many jobs in the industry, both front and back of house, from fine dining to high street casual dining chains - all of which provided valuable insights and experience in to industry. I also engaged with a number of competitions and short work placements which ensured I experienced a wider scope of the hospitality industry.
After a successful two years on UCB's further education programmes, I enrolled on the HND HCIM Higher Education programme, where I adapted my industry and educational experience to the more challenging role of management theory. As part of the course I fulfilled a one year placement in the City of London - learning all aspects of the hospitality industry.
Shortly after completing the HND and using my practical and newly achieved theoretical and managerial knowledge my Father and I secured the purchase of an Italian Restaurant within the Birmingham area. After ten years of this successful venture we vended the business and a fabulous opportunity to teach at UCB became available.
I have now worked at UCB for 10 years where my core responsibilities now include the development of teaching strategies, implementation of E Learning, competition mentoring and institutional liaisons. I enjoy industry exposure through regular CPD activities and engagement with professionals through our internal and external events and I thoroughly enjoy promoting UCB's programmes and students to the wider community whilst also securing placement and work opportunities.
Restaurant service, Barista Skills, Competition Mentoring, E Learning Development.
Research Interests and Scholarly activity
The growth of hospitality.
World Skills judging, RACA events, Schools and College liaison.