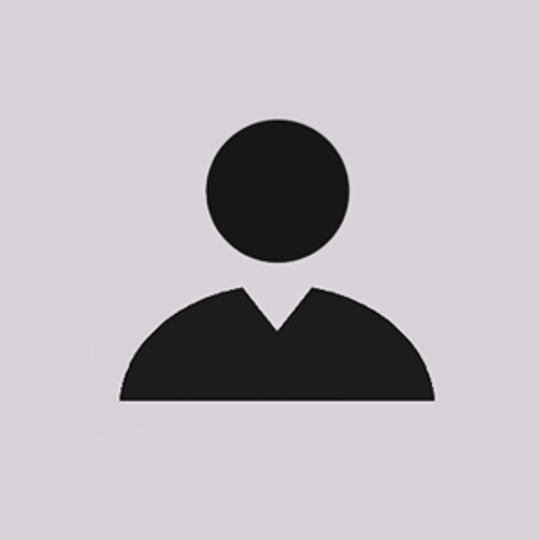 Andree's Profile
Academic qualifications
MA Sports Studies and Physical Education, BPhil Tourism Business Administration, PCET
I originally worked in the travel industry for American Express as a qualified Senior Counsellor. On gaining my PCET working part-time with University College Birmingham in the Further Education sector I joined the Further Education Travel and Tourism sector full-time in 1997. I successfully completed my BPhil degree in 2003 and my MA Sports Studies and Physical Education in 2013. My key responsibilities are centred on my role as Year Manager for the Level 3 BTEC Travel and Tourism Students for Year 1 and subsequently to continue the role as Year Manager for the same cohort of students into the second year of the programme. I am also module leader for various ongoing subjects within the programme. I also have the role of reviewing SMART targets, monitoring student reviews on ProMonitor and monitor attendance at Further Education departmental level.
Modules: Business of Travel and Tourism, Business Travel Operations, Preparing for Employment, UK as a Destination, Working as a Holiday Representative, Marketing, Retail Travel Operations, Investigating Travel and Tourism.
Research interests and scholarly activity
Interests in Dark Tourism and Nutrition.