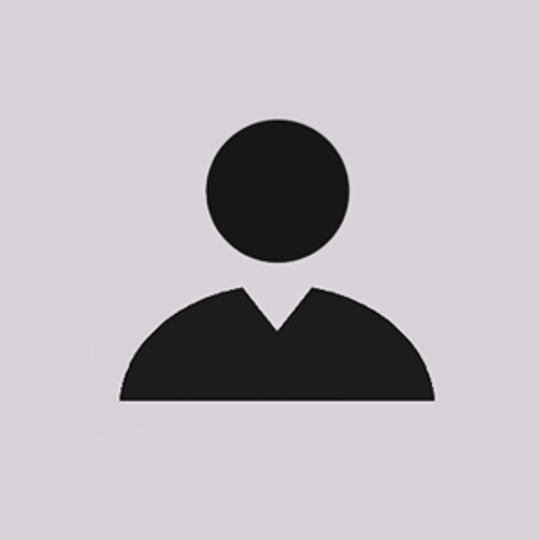 Alaina's Profile
Job title
Senior Lecturer
Academic qualifications
BSc, SRN, SCM, PGCE, MSc, Dip., Psych.
My career began in the NHS where I was employed as a hospital midwife. My interest in health promotion and teaching led me to transfer into education and a new career as a lecturer at Solihull College. After 13 years of teaching and managing a variety of FE and Access programmes in the fields of health and child development I moved in 2000 to the School of Education and Community at UCB and a new role as a HE lecturer.
In 2009 I enjoyed being part of the UCB Scholarly Research and Knowledge Transfer Team (SKATT) with responsibility for promoting and supporting research within the School of Childhood and Education. Since 2012 I have been a Senior Lecturer for Teaching and Learning where my role is to focus on enhancing the learning culture in the School of Education, Health and Community.
Programmes: Childhood Studies; Youth, Community and Families.
Modules: Children's Health and Wellbeing, Family Well-Being, Healthy Communities, Contemporary Issues in Social Context.
Research Interests and Scholarly activity
My interest in the fields of social justice and developing learning cultures have guided my scholarly activities:
Ongoing: Current Focus of Educational Doctorate: Applying Sens' capability approach to explore the ways a FdA to BA pathway opens up opportunities to develop student capabilities.
2015 - Chapter 17: Holistic Development: Children's Health and Well-Being in The Early Years Practitioners handbook. In Press.
2012 - The Role of Emotions in Teaching and Learning UCB Conference
2011 - Assessment for Learning in Higher Education. Praxis, UCB
2010 - Transversal education Visits: peaceable `Schools Netherlands. Praxis, UCB
2009 - Transversal Study Visit to Utrecht - Development of learning communities - in particular the promotion of social education in schools (Oct 2009)
2009 - Treasurer for the Childhood Forum of the British Sociological Association
2008 - What is Happiness or: Why are we all so bloody miserable? UCB Conference and Praxis.
2007 - Transition: A Bridge between Two Worlds. A review of the introduction of Transition Tutorials' for first year ECS students 2006-2007. UCB Conference and Praxis September 2007.
2005 - Presenter for the Northern Colleges Development Day - Leeds Edexcel
2013 - Bank member for OCN Access Programme Validation Panel
2004-6 - External Verifier EDEXCEL