March 2018
There's no business like show business at SHMM's Employability Day
UCB's Specialist Hair and Media Make-up course has drawn experts from across the country to deliver demonstrations, workshops, and trade secrets in a day-long event devoted to employability in the make-up and special FX industries.
Assistant Dean of SHMM Tsai Lovett, who founded the event last year, is now set to make the SHMM Employability Day an annual fixture following a repeat of its success in 2017.
With appearances this year from special FX and prosthetics masters Neill Gorton and Bill Turpin, as well as make-up artists to the stars Spob O'Brien, Alyn Waterman and Kim Freeland, the event proved invaluable for SHMM students hoping to build a successful career in film, TV, fashion or theatre.
"We worked very hard to make sure this year's Employability Day was relevant and enjoyable for all of our students," said Tsai.
"Feedback from those who attended was incredibly positive, with the advice and support given by these specialists going hand-in-hand with what we offer as a department."
Demonstrations by make-up artists Roseanna Vellin and Karla Powell were a huge hit with students looking for inspiration and ideas, while a portfolio workshop with highly-experienced make-up artist Sally Holden gave those wanting to enter into the TV industry a much-needed confidence boost.
"The best thing about the day was seeing so many different kinds of make-up and prosthetics as demonstrations," said student Chloe. 
"Watching these successful artists create a look in front of you is so inspiring. It reminds you that this is what you could achieve in your own career, as well as giving you new ideas and techniques to use right now."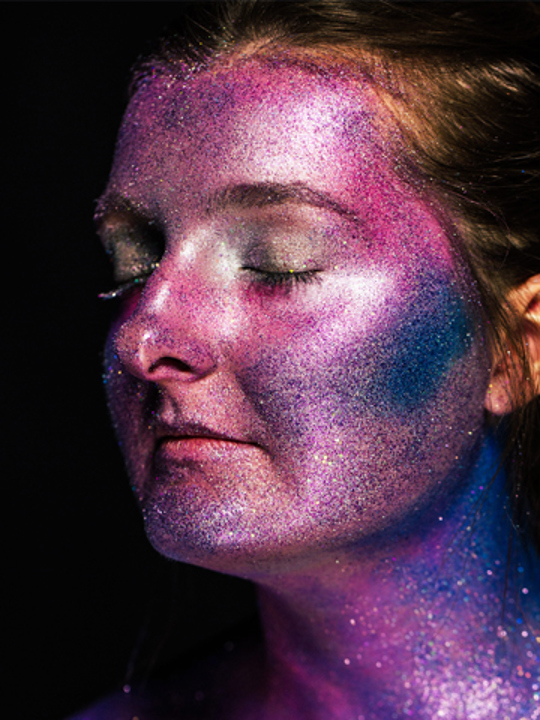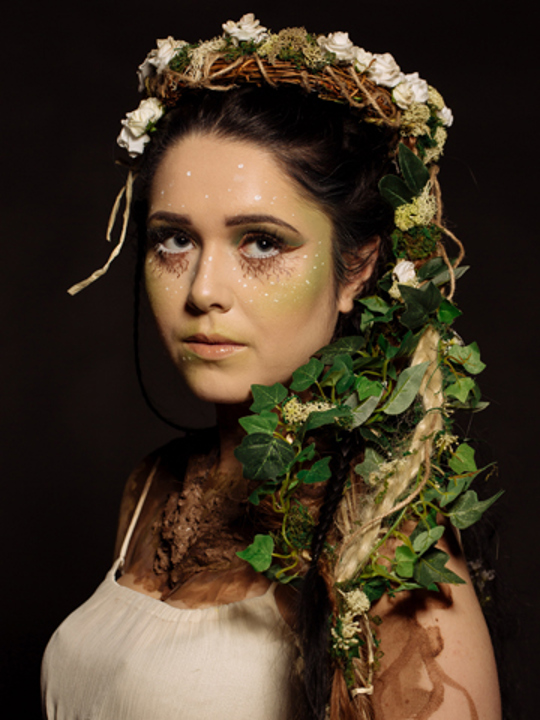 From an ex-department store worker sharing her journey to becoming Education Executive for NYX Professional Make-up, to a special FX professional who began her career in fashion, there were also plenty of opportunities for students to learn about unconventional career paths in cosmetics.
It was not just students who benefitted from the event. Top make-up and hair designer Lisa George took the opportunity to source fresh, new talent to support her work in film and TV.  She will take a set of lucky UCB students on placement with her this September.
"Very often in the make-up industry, work is found by word-of-mouth," added SHMM lecturer Jane Lumb. "This year's Employability Day has been a great opportunity for our students to network with and learn from successful make-up artists, but also for potential employers to see the professionalism, talent and passion of many of our students."
Those with a few minutes to spare grabbed supplies for budding make-up kits, with pop-up stalls from Smashbox, NYX Professional Make-up, The Make-up Armory and Neill's Materials selling top-quality materials at discounted prices.