February 2021
Post-Covid travel, tourism and hospitality careers top conference agenda 
By Melanie Hall
Share post:
A conference focused on careers in travel, tourism and hospitality post-Covid is being jointly hosted by University College Birmingham and the Institute of Travel and Tourism (ITT). 
As an ITT Centre of Excellence, the University has been hosting the Future You conference for the last five years, providing insight into careers within these dynamic industries. 
Traditionally, the annual conference has only been open to students. However, this year, the event – which will take place online on Wednesday 10 March – is also open to the public and business community, sharing insights on developing digital profiles, virtual networking, useful online resources and general guidance on careers within these industries.
The conference will then be followed by an employability fair to get students – primarily from the University's business, hospitality, travel and tourism-focused degrees and college courses – in front of employers and give them a foot on the career ladder. 
Professor Michelle Callanan, Deputy Dean for the University's School of Business, Tourism and Creative Industries, said: "It's been the most challenging year for the travel, tourism and hospitality industries, but we remain positive and resilient and want to inspire students and industry professionals to see the light at the end of the tunnel following the Prime Minister's Covid-19 roadmap announcement this week. 
"With an excellent line-up of speakers, we hope to provide some invaluable insight into how graduates and professionals can tap into new opportunities and trends within these critical industries."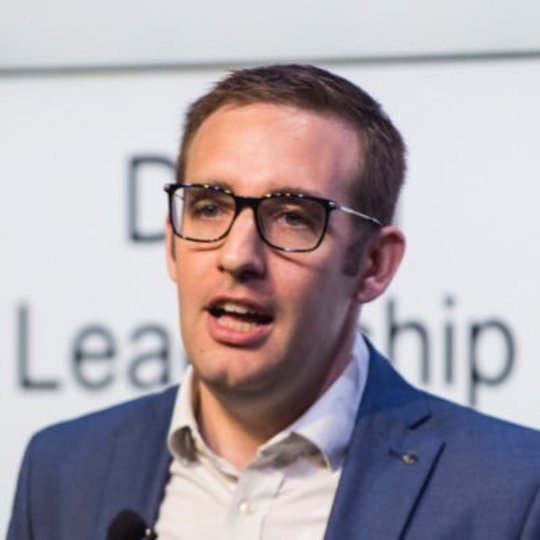 Nicholas Hall
The line-up of guest speakers kicks off with Nicholas Hall, Founder and CEO of Digital Tourism.
Nicholas is a leading expert in destination transformation, current trends and digitalisation, inspiring industry, corporates, universities, associations and government the world over.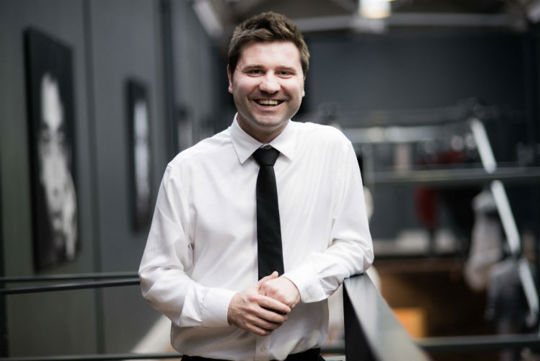 Danny Waine
Danny Waine, Board Director for the Institute of Travel and Tourism and Head of Membership for ABTA – a trusted travel brand for 70 years with more than 4,300 members – will then share his insight.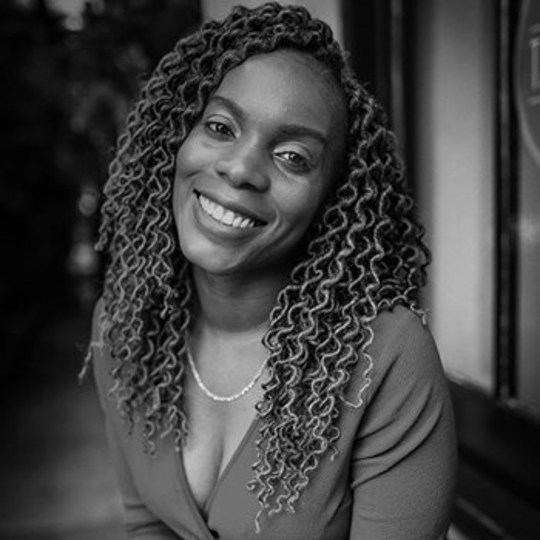 Jamie-Lee Abtar
Looking at how the industry can adapt and develop in a socially-changing world, the conference will also feature travel and tourism expert Jamie-Lee Abtar.
As Executive Director of BAME Women in Travel CIC, Jamie-Lee empowers and champions for Black, Asian and Minority Ethnic (BAME) women to progress through the travel and tourism industry, encouraging travel brands to step up and commit to racial and social justice and equality in the industry.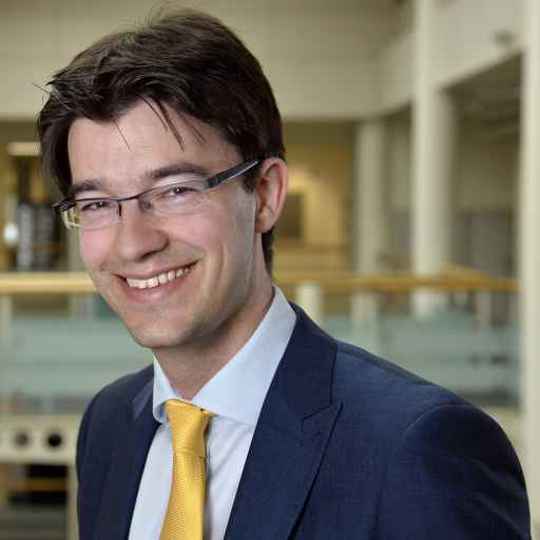 Matthew Gardiner
Finally, the conference will hear from Matthew Gardiner, Travel Massive Director and Head of Marketing and External Communications at IAG Cargo, part of International Airlines Group. 
Recognised as one of the travel industry's 30 under 30 in TTG's 'Tomorrow's Travel Leaders', Matthew pledges to bring much to the table. 
The annual Future You conference and employability fair is organised through a close collaboration between the University's business and tourism departments and hired@UCB, the University's employability, careers and placements service. 
As part of a £130 million programme of investment in cutting-edge new teaching facilities and environments, the University has recently opened a state-of-the-art Aviation and Tourism Suite, featuring a mock plane cabin, check-in areas and Galileo GDS system. 
Students wanting more information and to book on to the Future You conference and employability fair should visit the hired@UCB events page on the Portal, or click the button below.
Business professionals and the general public should email Sabath Shazia at s.shazia@ucb.ac.uk to book a place. 
Conference
9–9:15am – Open conference and sign in for students 
9:15–9:30am – Introduction to the ITT and Future You concept 
9:30-10:30am – Nicholas Hall: Digital Tourism Think Tank – Interactive Mural 
10:30-10:45am – Break  
10:45-11:15am – Danny Waine: Head of ABTA Membership 
11:15am-12pm – Jamie-Lee Abtar: Executive Director of BAME Women in Travel 
12-12:30pm – Matthew Gardiner: Travel Massive Director and Head of Marketing and External Communications at IAG Cargo (pre-recorded) 
Employability fair exhibitors
City Year
Enterprise Rent-a-Car
Even Break
Marriott Hotels
Royal Aeronautical Society
Royal Air Force
TCS Recruitment
University College Birmingham (Marketing)
Vetsa Consulting 
Check out our latest news stories