June 2021
Darcie loves "freaking people out" with eerily realistic face paint
By Melanie Hall
Share post:
A talented student from University College Birmingham is making the news for her love of "freaking people out" with eerily realistic face paint.
Darcie Teasdale, aged 16, has transformed herself from Dr Seuss' The Grinch to a skeleton using nothing but make-up.
The self-taught artist from Marston Green is studying for a Hair and Media Make-up Level 2 college course after teaching herself for three years.
And she hopes to one day work in TV and film doing special effects and prosthetics. If her dream comes true, she will be following in the footsteps of successful University College Birmingham students such as Stephanie Harrison, who graduated with a BA (Hons) in Specialist Hair and Media Make-up and now recreates wounds and injuries for BBC's Casualty.
Another inspiration would be the University's MA Prosthetics for Film and Television lecturer Dan Frye, who has worked on Doctor Who, Terminator 2, Game of Thrones, Harry Potter and the Deathly Hallows and Resident Evil.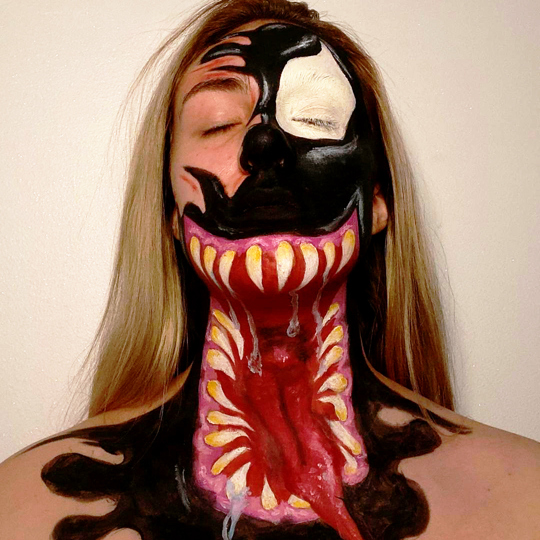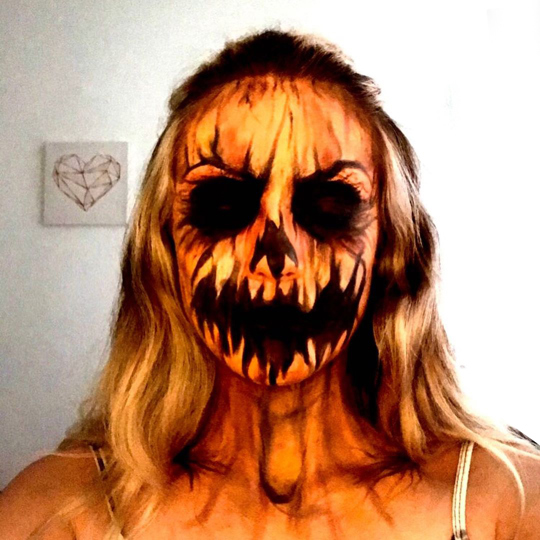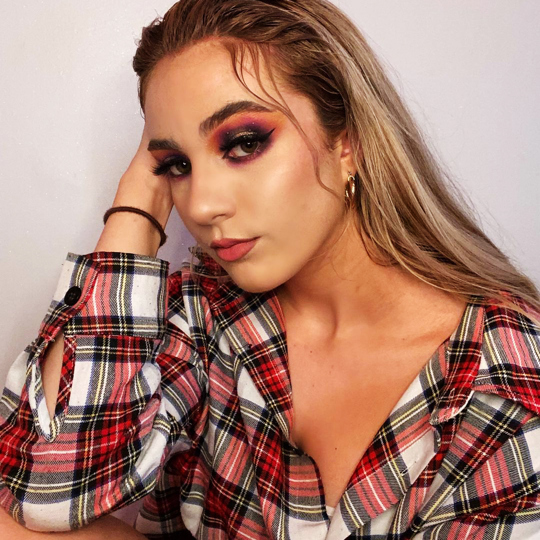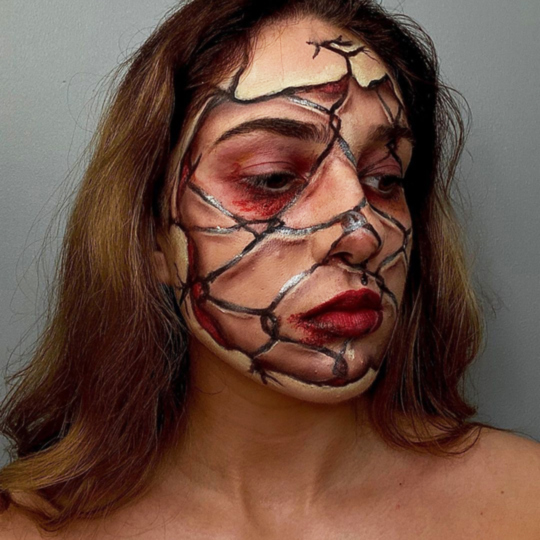 "I started off doing special effects makeup for Halloween," Darcie told BirminghamLive. "I always like to freak people out so that's how it all started." 
Darcie explained how she is attempting to take on many different styles both through teaching herself and her college course.
She said it was possible to go "anywhere" with colours and textures, adding she loved experimenting with special effects.
With the help of mum and dad Michael and Nicola, she has even started a business venture. "I've got a little beauty room next door to my bedroom, which is for clients," she told BirminghamLive.
"It's a bit hard at the moment because of Covid but I have all my PPE and everything and its completely safe. It's just about building clientele."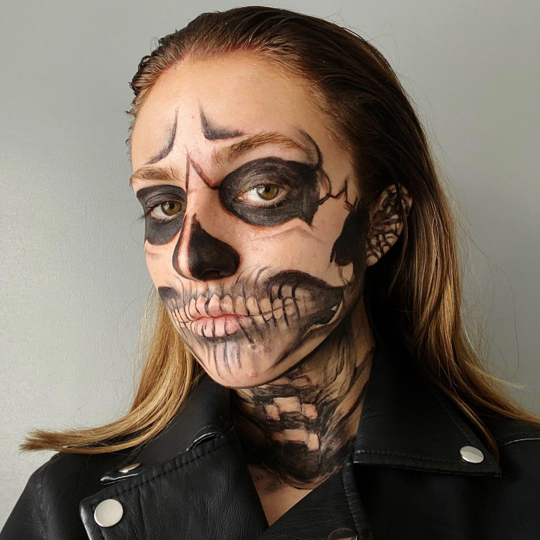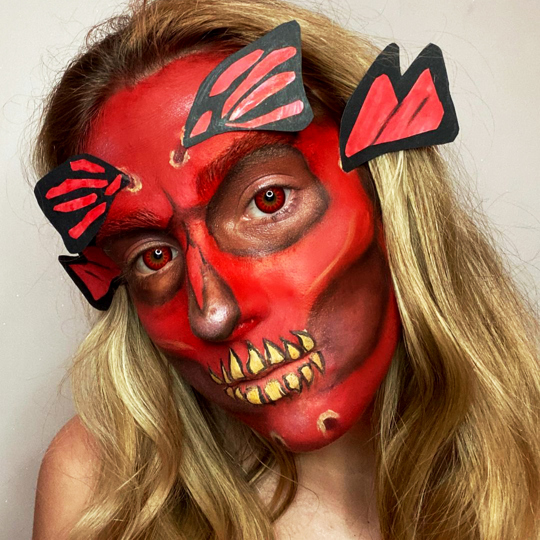 On her TikTok and Instagram pages, Darcie has photos of her with a variety of different looks.
She said she does glam makeup for special occasions, special effects such as blood and gore, theatrical makeup and face painting.
"I really enjoyed applying all the makeup when I first started doing it," she added.
"I used to get a cottonwool bud, dip it in fake blood and just stick to my face and think that looks really good.
"And then I just thought, do you know what, I need to start getting into this sort of stuff."
She also lives with brother Dylan, 15, but says it is difficult to scare her family after so many years.
"I used to try but I think they have just got used to it now because I do it so often," she added.
"I'll have like a bullet in my head and they will just be like 'oh, you alright Darcie'."
University College Birmingham offers a variety of college, undergraduate and postgraduate courses for anyone wishing to pursue a career in the professional hair and make-up industry. Discover the full range of courses within our Department of Creative Services here.
Check out our latest news stories