October 2017
Bocuse d'Or UK Academy officially launched with support from UCB
It's been on the table for a few years, but organisers of the UK team for the prestigious Bocuse d'Or global gastronomy competition have finally realised their dream of becoming an academy. 
Michelin-starred Andreas Antona began setting up the Bocuse d'Or UK Academy to transform the team into a professional organisation in 2015 and, yesterday, the idea officially became a reality. 
Ultimately, with support and funding from the likes of UCB, it means that the UK team can start training young chefs to take part in the world's most prestigious professional culinary competition, which sees 60 countries enter and 24 countries making the nail-biting final. 
Hopes are that the launch of the academy will radically increase the team's chances of winning the mighty, global challenge, which the UK has never won since its inception in 1987. 
Andreas, patron of Simpsons, Edgbaston, and The Cross, Kenilworth, said he was thrilled to launch the non-profit organisation at a parliamentary reception for the British Hospitality Association. 
"The Bocuse d'Or is not just a competition," said Andreas, who is lining up high profile chef ambassadors, including previous candidates, to share culinary ideas, spread awareness and provide support. "It's about sourcing and promoting fantastic produce, training young chefs to step into the shoes of our leading chefs in the years to come and raising the UK's culinary profile around the world." 
Helping to demonstrate the importance of training young chefs to compete in one of the most challenging chef competitions in the world, the academy had a stand at the event at the House of Common's Terrace Pavilion, generating significant interest from MPs and other players from the hospitality industry. 
Hosted by Nigel Huddleston, MP for Mid Worcestershire, the event was a platform for the UK hospitality sector to showcase its wares and lobby members of Parliament on industry issues. 
Guests included the Rt Hon Karen Bradley MP, Secretary of State for Digital, Culture, Media and Sport, who gave an address, and Florent Supplisson, director of the Bocuse d'Or, as well as UCB representatives including Vice-Chancellor & Principal Professor Ray Linforth.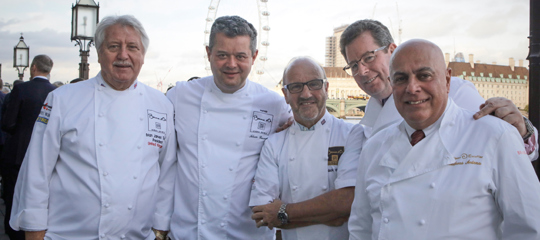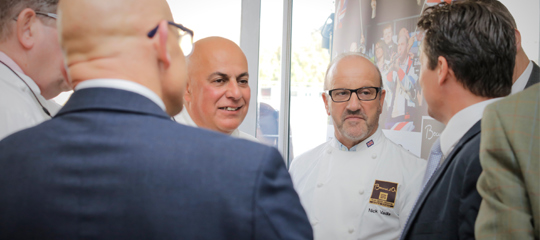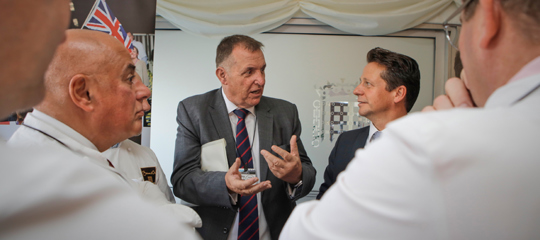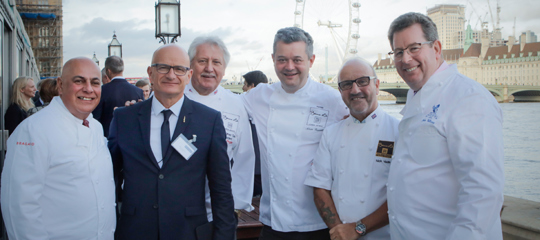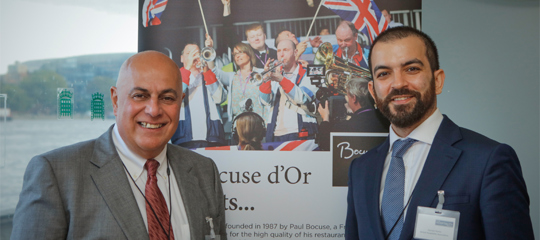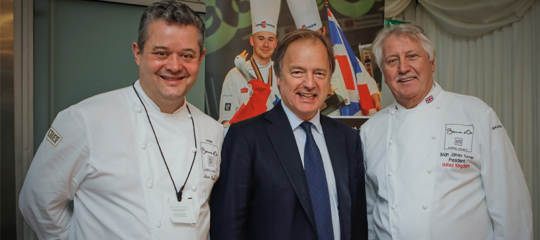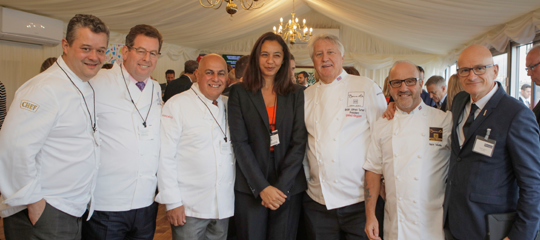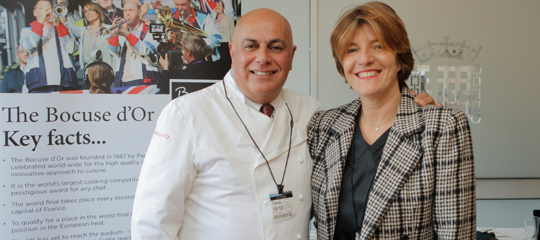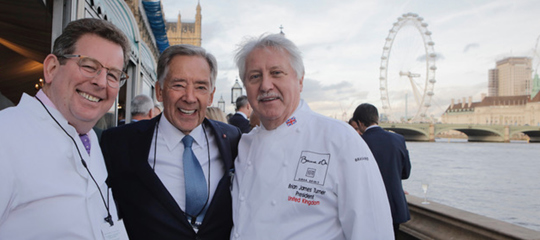 Bocuse d'Or 2019 UK candidate to be picked at The Skills Show! 
Competing in the Bocuse d'Or is regarded as the pinnacle of a chef's career. Brian Turner CBE has headed up the UK team for almost as long as the competition has existed. 
The candidate for the UK team will be selected at The Skills Show at the NEC in Birmingham on Saturday, November 18, where hopefuls will go head-to-head in a cook-off. The winner will then go on to compete in the European heats of the Bocuse d'Or which will take place in Turin in June 2018.
Watch this space as more details will be released soon!