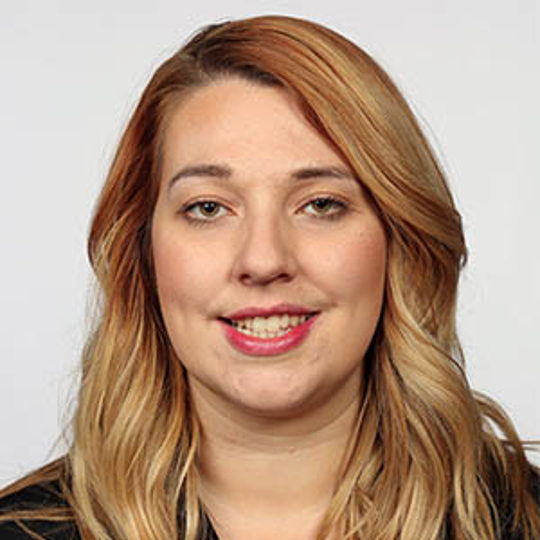 Jodie's Profile
Job title
Subject Librarian
Academic qualifications
BSc Information and Library Studies, Postgraduate Certificate in Teaching and Learning in Vocational Subjects
I have been passionate about Libraries since I was young, starting by volunteering and then working as a Saturday Assistant in my local council library at the age of 17. I loved the diversity of the clientele and the impact my assistance had on others lives. Moving on from that role I started working as a Learning Facilitator within a Further Education College. Having confirmed my interest in Libraries, and looking into the next stage for my career, I began studying as a distance student for my library qualification. I am now working as the Subject Librarian for Sport and Creative Services, allowing me to continue to support staff and students in their own studies.
I teach research skills on the Academic Skills module whilst also providing assignment support and research skills sessions for students from FE up to Masters level. Information literacy is embedded into the teaching, providing students with a skills set that can enhance their employability. Research skills training is also offered to staff.
Research interests and scholarly activity
I am interested in the role information plays in people lives, the impact of the internet and the implications it has on society. My current work has been focused on how users' perceive stereotypes of librarians (from the media) and whether the users' believed if said stereotypes would impact on their decision to access services available to them (librarians).
Currently working on a paper to present at an upcoming conference.