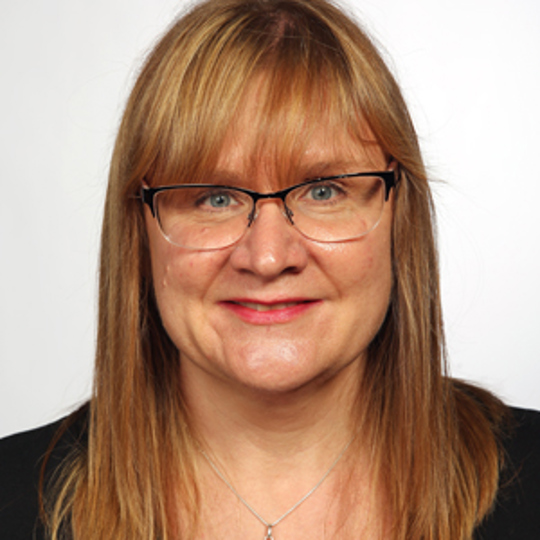 Sharon's Profile
Job title
Academic Support Worker
Academic qualifications
BSc (Hons) Psychology, PGDip SEBD
After graduating from University College Worcester (now the University of Worcester) in 2002 with a degree in Psychology, I realised I had a passion to work with people who were experiencing mental health difficulties. Before long, I found myself working in a variety of settings, which included an inpatient psychiatric ward as well as a domestic violence project.  From there, I made my way into the adults and community section of Birmingham City Council.  Here, I worked as a Senior Social Work Assistant in a rehab and recovery multi-disciplinary team.  Next, I found myself working within the charity sector for Birmingham Mind.  Working on a one-to-one basis, I tried to ensure that people who were experiencing mental health problems were able to successfully live within the community.
For the past two years I have also been a distance learner with the University of Birmingham, studying for a Master's in Education in Social, Emotional and Behavioural Difficulties.  Additionally, I have also designed, set up and launched the CASE Toolkit for further education, which is the Canvas online Virtual Learning Environment for FE students. 
I have a passion for working with people from many different backgrounds and abilities, in order to help them achieve to the best of their ability.  My ambition at University College Birmingham is to carry on encouraging students to stay on track so that they leave here being the best they can be.