By Laura Snape
Share post: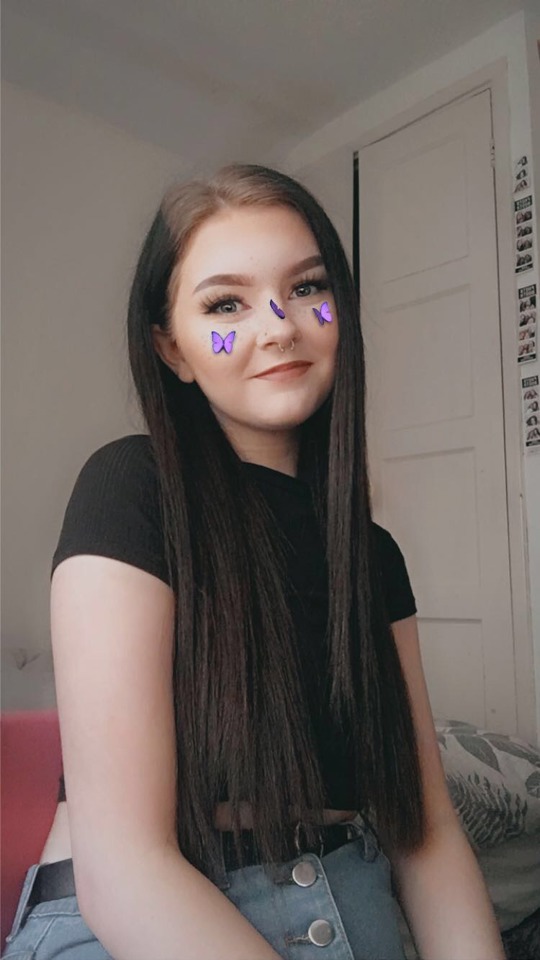 Laura Snape
Make-up Artistry Level 3 
Making a special effect
Laura always had a passion for make-up, but it was her college course and her newfound love for special effects and prosthetics that broadened her horizons. 
On the back of two years learning her craft, she now plans to take things to the next level by studying for a Specialist Hair and Media Make-up degree at University College Birmingham.
She said her interest in her Level 3 course was piqued by a friend.
"She was enrolled on this course and I liked the sound of what she was going to do," she said.
"I had always been interested in make-up and I like that this course focused on just that. Not hair or anything.
"We learned how to do bruises, burns and cuts, which made me realise how much I love special effects and prosthetics."
Laura said one of the best things was University College Birmingham's "amazing" facilities. 
"It has all the proper studios, lighting and mirrors, as well as prosthetics materials and workshops, to get the most out of this course," she said. 
"And we got to have a look at the new facilities for the Specialist Hair and Media Make-up degree, which I plan to do next, and they were incredible."